By Hayes Hunt and Jillian Thornton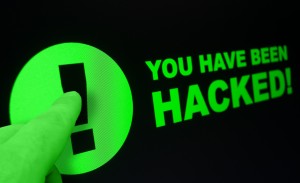 You are general counsel to a company, and your CEO steps into your office, clutching his iPhone in one hand and wiping sweat from his brow with the other, and tells you that a compromising photograph of him was stolen from his phone and posted online. You start thinking not if, but when, shareholders will discover this embarrassment, how much it will cost the company and what legal action to take.
Unfortunately, such incidents are becoming more common in this digital age, a fact highlighted by the recent leak of stolen nude celebrity photographs. A few weeks ago, hackers uploaded nude photos of several dozen female celebrities to the Internet. Allegedly, the leak was made possible by software designed for use by law enforcement to pull data from iPhones in conjunction with a tool that can crack Apple iCloud passwords. With this method, hackers can impersonate a victim's iPhone and download its full backup of data. That means a lot of personal—and possibly embarrassing or even incriminating—information can be spread across the globe via the Internet. While hackers employing this type of computer crime frequently seem to target popular celebrities, hackers have and will continue to victimize "normal" people as well.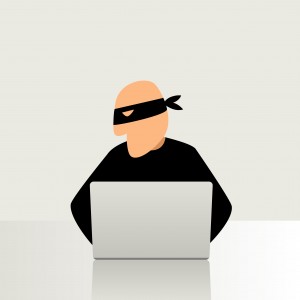 Due to the pace at which technology advances, the deliberate cadence of the law does not match technology's pace. However, some legal options are available to those whose personal data has been stolen by hackers and then published on the Internet.
Without a doubt, the most important thing to remember when facing a potential hacker leak online is to act quickly. The quicker the response, the better the result. The Internet seems to move at the speed of light, but a fast response can help to limit the damage. Read more ›