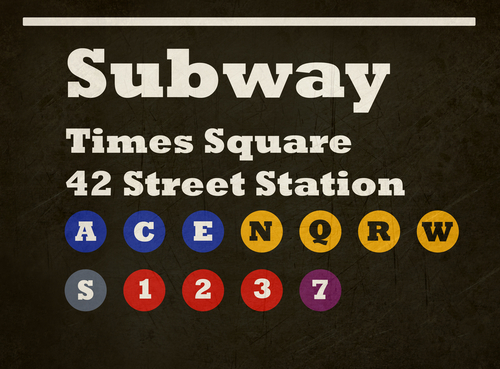 By Hayes Hunt and Thomas M. O'Rourke
When 58-year-old Ki Suk Han was pushed onto the subway tracks in New York's Times Square Station last week, no one helped him. This much can be seen in the photograph that appeared on the cover of the New York Post, which shows the Q train bearing down on Mr. Han seconds before his death. The tragedy raises questions about whether the inactions of those on the platform, including the photographer who snapped a picture, constitute a crime. The photographer, R. Umar Abbasi, claims that he accidentally got the shot as he was attempting to use his camera's flash to alert the train operator.[1]
The failure to act can only constitute a crime if the law imposes an affirmative duty to act. As a general matter, a person is under no legal obligation to rescue another, unless a "special relationship" exists between the potential rescuer and the person in danger. A "special relationship" exists, for example, in situations where one person is dependent on the other (e.g., parent to minor child), or where a statute or contract imposes a legal duty to act. This common law no-duty rule applies in almost every state, including New York. It does not matter whether the rescue is easy or the person in need of help is in grave danger.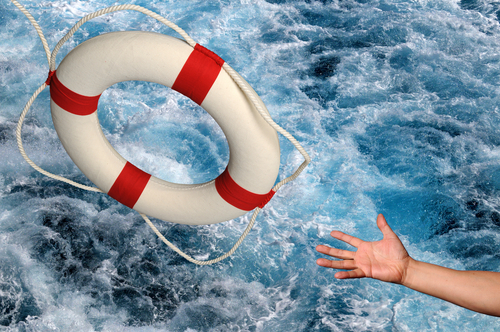 This rule has been rejected in states such as Minnesota, Rhode Island and Vermont,[2] which have adopted criminal statutes that require citizens to "give reasonable assistance" to those exposed to "grave physical harm" unless doing so would be dangerous.[3] In Minnesota and Rhode Island, a violation of the statute is a petty misdemeanor. In Vermont, a violation carries a fine of no more than $100 and no jail time. It does not appear that anyone has even been prosecuted under these statutes. David A. Hyman, Rescue Without Law: An Empirical Perspective on the Duty to Rescue, 84 Tex. L. Rev. 653, 656 n.7 (2006).
Other countries, such as France, have similar duty to rescue laws. For instance, after the death of Princess Diana and Dodi al-Fayed in Paris, nine photographers were investigated for failing to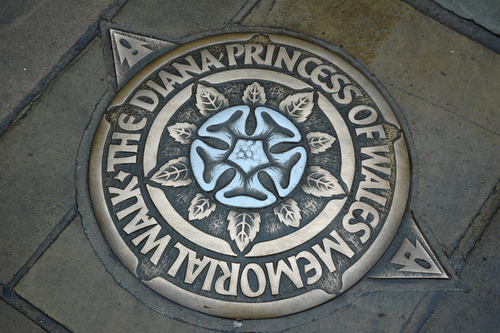 take reasonable steps to rescue them, which under French law, includes calling for medical assistance. Jennifer L. Groninger, No Duty to Rescue: Can Americans Really Leave a Victim Lying in the Street? What Is Left of the American Rule, and Will It Survive Unabated?, 26 Pepp. L. Rev. 353, 353-54 (1999).
Even if New York had a "rescue" statute like those described above, it is unlikely that anyone standing on the platform with Mr. Han could be criminally prosecuted for not trying to pull him off the tracks. But the fact that nothing was legally required of them underscores the discrepancy between our legal and moral obligations in these situations. For the most part, however, it appears that people attempt to rescue others without the threat of criminal sanction.
In 2005, Professor David A Hyman did a study that analyzed reported incidents where a rescue was required between 1994 and 2004. Although he acknowledged that his data was under-inclusive, as it was based on only reported incidents, it reflected that "Americans appear to be too willing to undertake rescue if one judges by the number of injuries and deaths among rescuers. Indeed, proven rescuer deaths outnumber proven deaths from non-rescue by approximately 70:1." David A. Hyman, Rescue Without Law: An Empirical Perspective on the Duty to Rescue, 84 Tex. L. Rev. 653, 657 (2006). Professor Hyman also found that there was no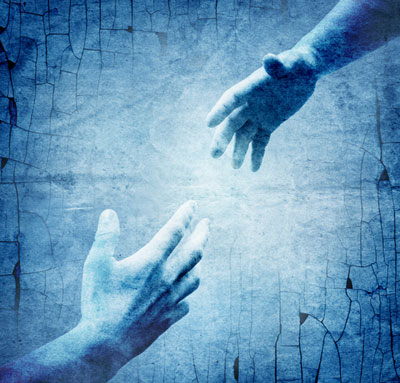 evidence that the "rescue" statutes in Minnesota, Rhode Island and Vermont had any impact on the number of rescues or non-rescues in those states.
Ultimately, the duty to rescue may be an ethical and moral issue, not an issue of criminal law. People are not going to decide whether to rescue others based upon the threat of being prosecuted for a crime. And even in states that have a "rescue" statute, the most effective sanction for a failure to rescue is probably the public outcry that condemns the behavior and reaffirms our ethical obligation to help others in danger. With the availability of social media outlets, such as Twitter and Facebook, public scorn seems to carry a stiffer penalty than a criminal "rescue" statute.
---
[1] This issue has also raised questions about whether Mr. Abbasi's behavior constitutes ethical photojournalism, which was addressed in a recent Forbes article. The article references the iconic image of the girl running from a napalm attack during the Vietnam War. After taking that picture, photographer, Nick Ut, took the girl to the hospital.
[2] See Minn. Stat. Ann. § 940.34; R.I. Gen. Laws § 11-56-1; Vt. Stat. Ann. Tit. 12 § 519.
[3] Wisconsin has a statute that requires individuals present at a crime scene to report the incident or assist the victim, unless the crime was already reported or it would be dangerous to assist the victim. See Wis. Stat. Ann. § 940.34.