By Hayes Hunt and Jeffrey Monhait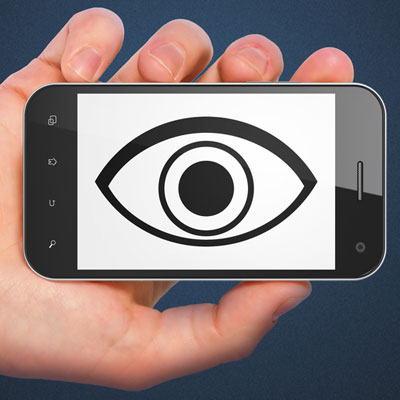 According to the Fifth Circuit, the government does not need a warrant to access cellular providers' records of caller location data. In re: Application of the United States of America for Historical Cell Site Data, No. 11-20884 (5th Cir. July 30, 2013).
The Stored Communications Act ("SCA"), 18 U.S.C. §§ 2701-2712, allows the government to access cell provider records upon a showing of "specific and articulable facts showing that there are reasonable grounds to believe that the contents of a wire or electronic communication, or the records or other information sought, are relevant and material to an ongoing criminal investigation." Id. at § 2703(d). The Court rejected a per se constitutional challenge to this provision, finding that callers did not have a reasonable expectation of privacy to location data that callers voluntarily conveyed to effect a business transaction.
The Court analyzed the location data under "business transactions" precedent, rather than "tracking devices" precedent:
The cell service provider collects and stores historical cell site data for its own business purposes, perhaps to monitor or optimize service on its network or to accurately bill its customers for the segments of its network that they use . . . . The Government has neither required nor persuaded providers to keep historical cell site records. In the case of such historical cell site information, the Government merely comes in after the fact and asks a provider to turn over records the provider has already created.
Id. at 18 (internal quotations omitted). The caller conveys his location information to the provider so that the provider can connect the call and complete its part of the business transaction. Id. The contents of the call are neither conveyed to the provider nor disclosed to the government, and the call recipient does not receive the caller's location information. Id. at 18-19.
From the caller's perspective, the Court found that: (1) users necessarily understand that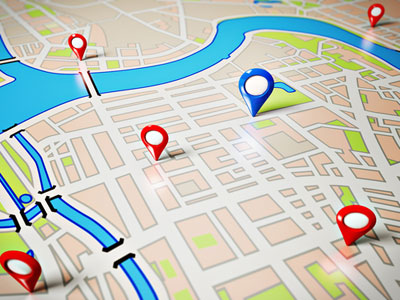 location data must be conveyed to providers, and thus that providers record that data, and (2) the use of phones is entirely voluntary. Id. at 21. "New technology may provide increased convenience or security at the expense of privacy, and many people may find the tradeoff worthwhile." Id. at 23 (quoting United States v. Jones, 132 S. Ct. 945, 962 (2012) (Alito, J., concurring). The Court concluded that the legislature is best positioned to strike a balance between privacy and safety, and that in this case, Congress did so in enacting the SCA. Id. at 23.
As we continue to learn more and more about broad and sweeping Governmental investigations using massive data from cell phones, the Courts suggest using legislative and voter change, not legal precedent.