By Hayes Hunt & Jeffrey Monhait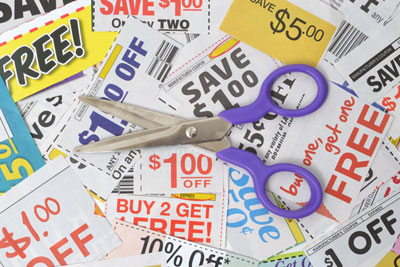 Can a company require that you give up your right to sue the company if you download a coupon from the company's website? What if you "like" one of the company's products on Facebook? Over the last month, General Mills raised these questions, and then quickly responded to consumer backlash.
In early April, General Mills quietly changed the legal terms on its website, ostensibly to require a consumer who received any sort of benefit from General Mills to vindicate any complaints via email negotiations or binding arbitration. Consumers and the media were vocal in opposing the new policy, especially after an April 16 report by The New York Times. Last weekend, in response to this backlash, General Mills reverted back to their original legal terms of use.
For the company, arbitration policies make perfect sense, as litigation is expensive for everyone involved. In particular, there has been a swell in consumer class action litigation over the last few years. As recently as March 26, a California federal court denied General Mills' motion to dismiss three class actions alleging that General Mills deceptively advertised its Nature Valley products as "100% Natural" when they contained processed ingredients. See, e.g., Janney v. General Mills, No. 12-cv-03919, 2014 U.S. Dist. LEXIS 41452, at *2 (N.D. Cal. Mar. 26, 2014).
While rescinding the new policy, General Mills postured that arbitration was good for consumers as well: "We rarely have disputes with consumers – and arbitration would have simply streamlined how complaints are handled. Many companies do the same, and we felt it would be helpful." See Foster, We've listened. Although these arbitration policies are typically one-sided in favor of the companies, the Supreme Court has expressed a clear preference for enforcing arbitration clauses, even where state contract law would render them void as unconscionable. See, e.g., AT&T Mobility v. Conception, 131 S.Ct. 1740 (2011). However, many trial courts, in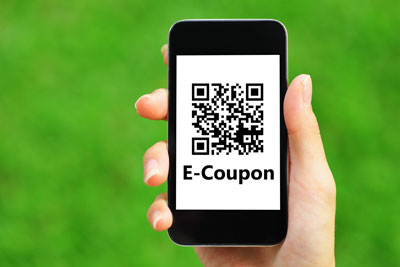 weighing the enforceability of an arbitration clause, allow discovery into issues such as whether an adversary agreed to the arbitration clause. See, e.g., Porreca v. The Rose Grp., No. 13-1674 (E.D. Pa. Dec. 11, 2013). Therefore, although companies like General Mills are in a favorable position to enforce arbitration clauses, it is unlikely that a court would allow a mere post on a website, without any explicit consumer agreement, to thwart all consumer lawsuits.
Notably, this particular example demonstrates the power of social media as a tool for navigating the tricky relationships between companies and consumers. Rather than resorting to protracted litigation to determine the enforceability of its new policy, General Mills responded to consumer complaints. The lesson for company and consumer is to find prompt and practical resolutions to disputes before insisting on litigation.