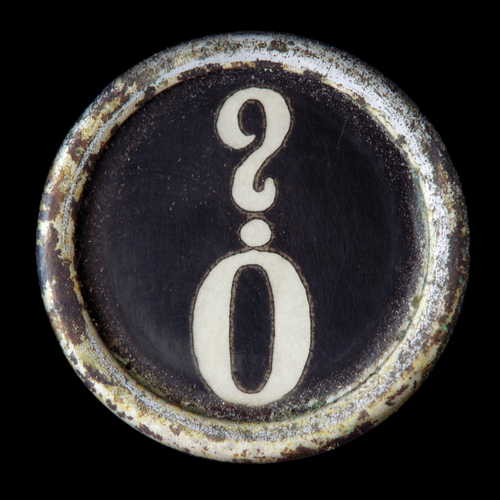 by Hayes Hunt and Brian Kint
Jurors in Roger Clemens' perjury case submitted 29 questions that they want to ask the prosecution's chief witness, Brian McNamee. Among the questions: "Why should we believe you when you have shown so many inconsistencies with your testimonies?" U.S. District Judge Reggie Walton will now have to decide which questions he will allow.
The Federal Rules of Evidence do not explicitly allow or forbid jurors from submitting questions to the court. Rule 611(a) Federal courts have interpreted this rule to leave to the discretion of the trial judge whether to allow questions from jurors. See, e.g. DeBenedetto v. Goodyear Tire & Rubber Co., 754 F.2d 512, 515 (4th Cir. 1985). Why does the practice remain so rare?
The advantages of allowing jurors to submit questions are apparent. It helps jurors get a fuller comprehension of the facts, gives them the opportunity to clarify testimony, and engages them in a process to which they are a critical and vital part. Frankly, it can resolve problems with lawyers asking bad questions! Certainly, the practice should keep more jurors attentive and awake during trial. Although, that has not worked in the Clemens trial as the jurors continue to snooze and yawn during testimony. At the end of the day, say proponents, juror questions during trial leads to more fully reasoned and just verdicts.
On the other hand, allowing jurors to ask witnesses questions, promotes jurors to act as advocates not fact finders. Jurors may place too much weight on their own questions, ignore the evidence and simply confirm their preconceived notions. Jurors may also become understandably agitated when, as Judge Walton has done, they are told they are not entitled to an answer. In these ways, allowing juror questions may actually compromise the adversarial process.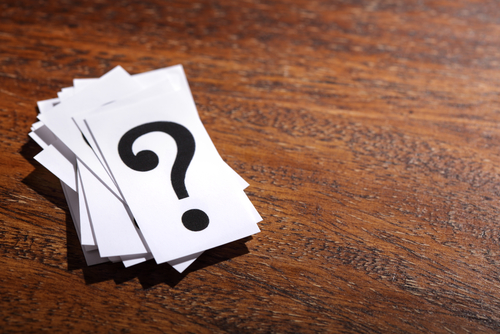 In any event, allowing jurors to submit questions mid-trial gives prosecutors and defendants alike unique insight into how the jury perceives their witnesses and understands the evidence. Counsel can use these insights to shift tactics to address juror concern. Also, this window into the jurors' thinking may promote resolution.
In the Clemens trial, the questions submitted showed that several jurors question the credibility of Clemens' former personal trainer, Brian McNamee. After three days of McNamee's testimony, maybe the jurors are merely stating the obvious to the Court and the lawyers. One thing is clear, juror questions during trial and deliberations will always have lawyers playing guessing games.
There is no doubt that the prosecution and defense will answer the question and explain why McNamee should or should not be believed.