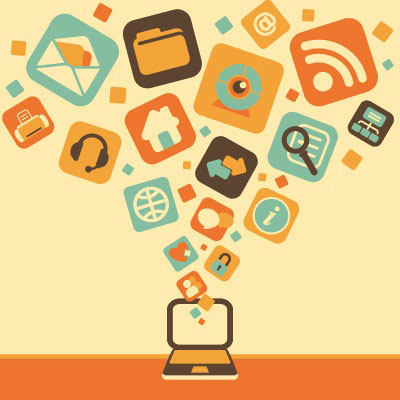 by: Hayes Hunt and Jonathan A. Cavalier
By now, most litigators have bumped up against at least one or two social media issues in their practices. Social media has become a hot-button discovery issue and a potential source of valuable information in cases from personal injury to employment discrimination. Often, social media discovery requests are now included as a matter of course in individual plaintiff cases. Juries are using social media to broadcast, often improperly, about their cases while lawyers scour social media during voir dire looking for juror bias. Companies now frequently use social media to vet applicants, with some even going so far as to force applicants to permit company employees to access their various social media sites.
With Facebook expected to hit the 1 billion user mark in August and more than half of Americans using at least one social media platform, the importance of social media in business and everyday life will only increase. In-house counsel have no real choice but to become familiar with the various social media platforms, the issues these platforms create for their companies, and the pitfalls and advantages they present in management and litigation.
To that end, here is a way that counsel can use social media to their advantage.
Investigating and Defending Claims
Social media websites can provide extremely helpful evidence to employers in both investigating and defending claims of harassment brought by employees. For example, when the employer receives a claim of co-worker harassment, it should consider reviewing the social media of the alleged harasser as part of its investigation. If the social media provides evidence that the harassment did in fact occur (which it can and often does), the employer can use that information to discipline the employee as part of its remedial actions in an effort to ensure that the harassment ends. Whether or not evidence of harassment is found, the fact that the employer used this avenue of investigation can help, in the event that the employee brings suit, in establishing that the employer took prompt and effective remedial action.
An investigation of a claimant's social media can also provide very helpful evidence in defending against such a claim. For example, if the alleged harasser and victim are "friends" on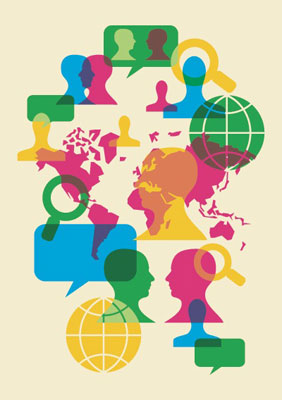 Facebook, their communications can often reveal whether any allegedly harassing conduct was, in actuality, welcomed and reciprocated. Social media can also provide evidence useful in defending against damages resulting from claims of emotional distress, as users will often post about traumatic events that may have predated the alleged harassment.
Often, an employer will not be able to access all of a claimant's social media freely. Most users keep some or all of their social media postings private and require people to be invited or "friended" before they can view all of the postings. In certain cases, however, a plaintiff can be compelled to produce or provide access to information that has been kept private via discovery.
At this time, most judges are reluctant to permit wide-ranging discovery into a litigant's social media. Citing privacy concerns, many judges consider such information nondiscoverable without a showing of relevancy by the party seeking the information. So how can this information be obtained?
First, the party seeking the information should ask pertinent questions during the deposition process to determine if the information may be relevant. Ask whether the party has ever discussed the case, injuries, facts or parties online or posted about them on social media. Ask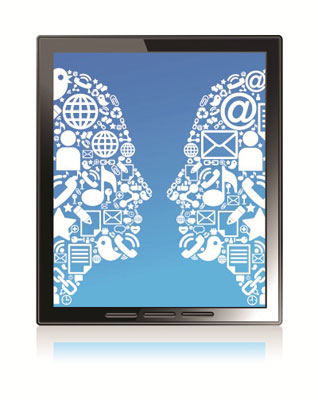 whether the party has discussed other jobs that might have a bearing on damages. Ask if the party has connected with any other people involved in the case. Probing a litigant's social media profile in depositions will often provide the answers necessary to access private postings.
If a party is unable to gain any useful admissions via deposition, but still believes that the opposition's social media would provide relevant information, the party should consider proposing a compromise by which the information is provided on an attorneys'-eyes-only basis or reviewed in camera for relevance before being produced. Such an arrangement can help alleviate a judge's concerns about the infringement on the litigant's privacy.
Published in The Legal Intelligencer on May 16, 2012.