By Thomas G. Wilkinson, Jr. and Lindsey E. Wilkinson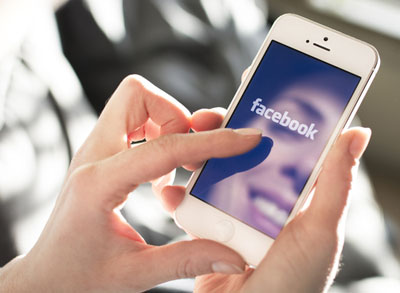 Just as lawyers now routinely conduct due diligence on opposing parties' social media pages (see our July 20 Sidebar post), some lawyers also are monitoring postings by jurors on social media sites. In a recent ethics opinion issued by the New York County Lawyers' Association Committee on Professional Ethics (No. 743, 5/18/11), the committee concluded that an attorney may review jurors' postings on publicly available social networking sites during trial. But they must not "friend" or "tweet" jurors, subscribe to their Twitter accounts, or otherwise contact them, either directly or through others.
Lawyers also may not make misstatements or engage in deceit when they are conducting juror research. In New York, an attorney who learns of juror misconduct as a result of mining the Internet has a duty to immediately alert the court without trying to take advantage of the information. Under New York Rule of Professional Conduct 3.5 (not to be confused with the Model Rule), there is a requirement that lawyers expressly advise the court of improper conduct by or towards a juror. For example, if a lawyer learns that a juror is ignoring the court's instructions that prohibit conducting independent research on the case or counsel, then the lawyer must promptly comply with Rule 3.5(d) and bring such information to the attention of the court.
In Philadelphia, a juror in the trial of former state senator Vince Fumo tweeted during jury deliberations about the jury's impending "big announcement," handing defense counsel a convenient appeal issue. In a recent South Dakota case, a jury verdict was set aside after a juror performed his own Internet research, which he shared with fellow jurors. A mistrial had to be declared in Florida after a juror in a major federal drug trial admitted he had researched the Internet for details about the case. This juror was not alone; eight other jurors admitted to the same misconduct. After weeks of trial testimony, the judge had no choice but to declare a mistrial.
Thomas G. Wilkinson, Jr. is a member of Cozen O'Connor's Commercial Litigation Practice Group and heads the firm's alternative dispute resolution practice. He concentrates his practice in business litigation, business torts, complex insurance coverage, and professional responsibility matters.