By Hayes Hunt and Michael Zabel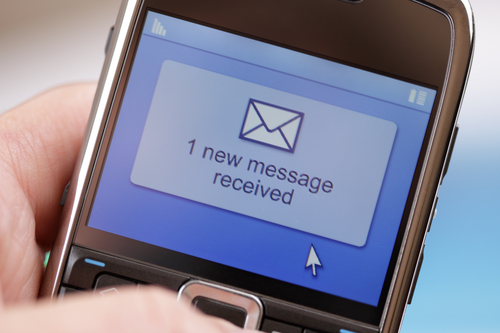 Next week, oral argument will be heard in Commonwealth v. Koch, a case in which the Pennsylvania Supreme Court is confronted with a question that is increasingly important: When to admit a text message into evidence at trial?
The question matters because electronic messaging – such as text messages or instant messages – is a significant and growing source of potential evidence. In 2010, an estimated 6.1 trillion text messages were sent (that's over 200,000 messages per second). Attorneys now realize that a key piece of evidence is an exchange of text or instant messages instead of an e-mail or an old-fashioned letter.
When seeking to introduce a text or instant message at trial, one of the biggest evidentiary hurdles is establishing authenticity. (FRE 901). State and federal courts across the country have been applying FRE 901 and its state rule equivalents to text and instant messages.
How do you show that a text message from Joe Smith is a text message from Joe Smith? The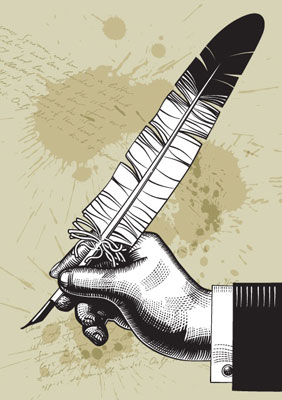 answer is not as simple as "it came from Smith's phone number." This is no different than what is required to authenticate a handwritten letter. A letter from Mary Jones may bear her signature, but that signature could be forged. A court would likely require the proponent produce something beyond the letter itself as evidence such as a witness who could identify her signature.
Similarly, the developing case law across the country says that something more is needed for text messages and instant messages. Federal and state courts are grappling with the question of what that "something more" can be. Most commonly (and unsurprisingly), courts favor authentication by means of testimony from either the sender or recipient of the message (People v. Agudelo). In Koch, the Superior Court held that the text messages at issue were not properly authenticated because there was no confirming testimony from the senders or recipients of the disputed messages and no contextual clues within the messages themselves that revealed the identity of the sender. Interestingly, the court also rejected the idea that the defendant's physical proximity to the cell phone when it was seized was probative of the defendant's authorship of the text messages made days or weeks earlier.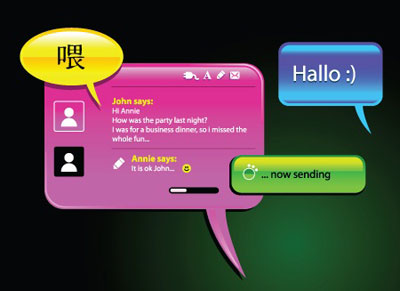 It will be interesting to see whether the Pennsylvania Supreme Court agrees with the lower court's analysis or opts for a different standard of authentication. Regardless of the court's answer, however, the safest way to get a text or instant message admitted into evidence will be to produce the sender or recipient of that message at trial.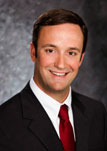 Michael P. Zabel is an attorney in the Commercial Litigation Group in the firm's Philadelphia office. Before joining Cozen O'Connor, Mike served as a judicial intern for the Honorable J. Curtis Joyner, U.S. District Court for the Eastern District of Pennsylvania.