By: Hayes Hunt and Brian Kint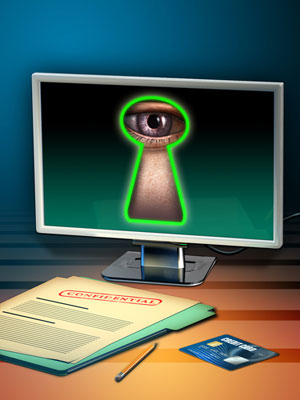 A recent court decision has added support to the idea that there is no privacy on the internet.
In United States v. Meregildo, defendant Melvin Colon moved to suppress evidence seized from his Facebook account pursuant to a search warrant. Colon did not challenge the issuing court's decision that the search warrant application was supported by probable cause. Rather, he challenged the government's method of collecting evidence to show probable cause in its application for the search warrant. Colon's Facebook privacy settings allowed only his Facebook "friends" to view his profile. One of these "friends," who happened to be a cooperating witness, allowed the government to use his account to access Colon's profile. The government then collected information from Colon's profile to use as evidence of probable cause to support the search warrant.
The Court denied Colon's motion to suppress, reasoning that he had no reasonable expectation of privacy in the information he allowed his Facebook friends to view. Therefore, it ruled, the government may access this information through a cooperating witness without violating the Fourth Amendment. The Court compared Colon's Facebook profile to a number of other areas in which courts have found no reasonable expectation of privacy. For example, the Court emphasized that an email sender loses the expectation of privacy when the email is delivered. The Court concluded that "[w]hile Colon undoubtedly believed that his Facebook profile would not be shared with law enforcement, he had no justifiable expectation that his "friends" would keep his profile private."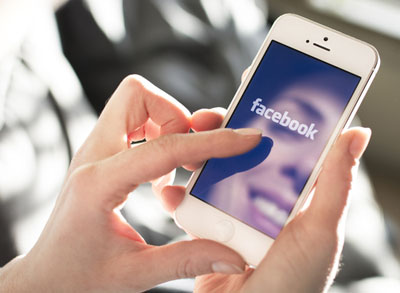 The Court's decision may have important implications for civil discovery. For example, the Stored Communications Act prohibits companies providing electronic communication services from disclosing a user's private information without the user's consent. There is no exception for civil subpoenas. Facebook, therefore, regularly moves to quash civil subpoenas seeking such information. The Meregildo decision, however, opens the door for an argument that a Facebook user's personal information, wall posts, photos, etc. are not private information under the Act if they are shared with the user's friends. If that were the case, Facebook would be legally obligated to withhold only that information that a user keeps completely private. Such an interpretation would produce a sea of change in the information available during civil discovery.