by: Hayes Hunt and Jonathan Cavalier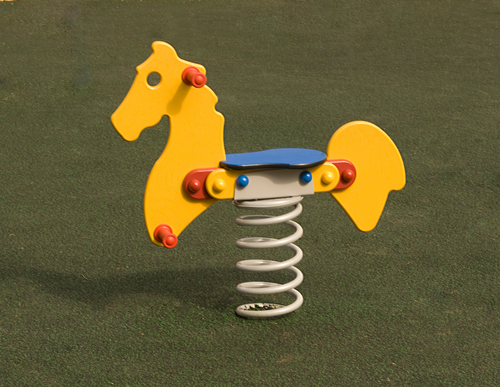 Over the past decade, many European countries have passed laws mandating that individuals and employers report criminal conduct. In the United States, however, individuals are typically not required to report criminal conduct that they have observed. Likewise, employers have no general duty to report criminal conduct by their employees.
However, not all situations are created equally, not all crimes are treated the same, and exceptions exist that may require employers to report the criminal actions of their employees. Consider the following scenario:
SCENARIO: A Fortune 500 company is committed to developing a family-friendly workplace. The company has developed industry-leading flex initiatives, benefits for working mothers, and extended pregnancy and child-care leave programs. The company has won numerous awards and is recognized as one of the best places to work for workers with children. One of the company's newest initiatives is an on-site, company-owned daycare center for children of employees. One daycare staffer notices that a 5-year-old child frequently arrives at the center with suspicious bruising on his arms and legs. What obligations does the employer have in such a situation?
All 50 states have passed laws regarding the reporting of suspected child abuse. While some states require anyone who reasonably suspects child abuse to report it most states define certain specific groups of professionals that must report such abuse. These groups typically include types of jobs that require regular interaction with children, like teachers, doctors, social workers and law enforcement officers. These laws generally require the reporter to call a designated reporting hotline and provide the suspected abuser's name and other identifying information. Some states allow the reporter to remain anonymous. In most states, a good faith report of suspected child abuse provides immunity for the reporter.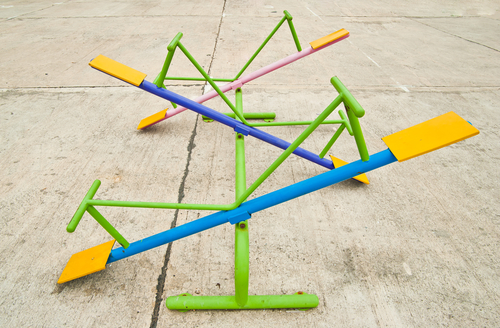 In all states with such laws, daycare centers are designated as mandatory reporters of suspected child abuse, as are any persons paid to care for a child in a public or private facility. Pennsylvania expressly mandates that any staff of a daycare center that has reason to believe that a child enrolled in the facility has been abused is required to report it. These laws cover and apply to daycare centers run as a benefit for company employees, even though the company is not in the "daycare business," and even though only company employees may take advantage of the program.
Employers that offer daycare services to their employees should take steps to train the employees staffing the daycare center about their reporting obligations and the steps that they must take to spot and report suspected abuse. Employees should be trained on the protections that the law offers for reports that are ultimately unfounded but made in good faith, and explain that the employee will not be reprimanded for following policy, even if mistaken. The employer should also designate an HR person to field questions from daycare employees regarding reporting obligations.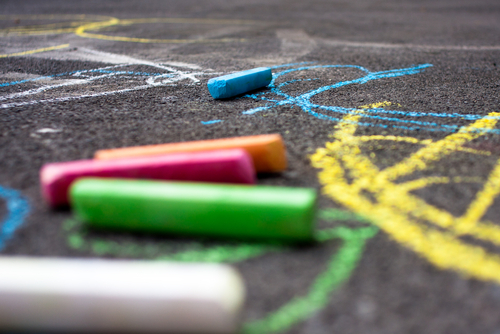 Finally, employers should be aware that, depending on the state in which their business resides, mandatory reporting requirements for suspected child abuse may apply even if their business is not typically one associated with child care. Employers should know whether they are subject to mandatory reporting requirements in their state and advise their employees accordingly.
Published in The Legal Intelligencer on 4/18/12.